The Underclassmen
Houston Dream Elite hosted its 14th Annual Jamboree featuring teams from all over the city as the gym filled up for the games after the Thanksgiving holiday featuring mostly private school verse public school matchups. But what was most impressive throughout the event were the Underclassmen – '25s and '26s!
Standout PLAYHERS:
'25 Ayla McDowell CySprings
This ESPN #23 ranked HoopHer put on a show in front of a packed gym. She draws loads of attention in transition, and uses tight handles to get to the rack; McDowell is very fun to watch create. She also shoots the 3-ball well and is practically money from the corner pockets.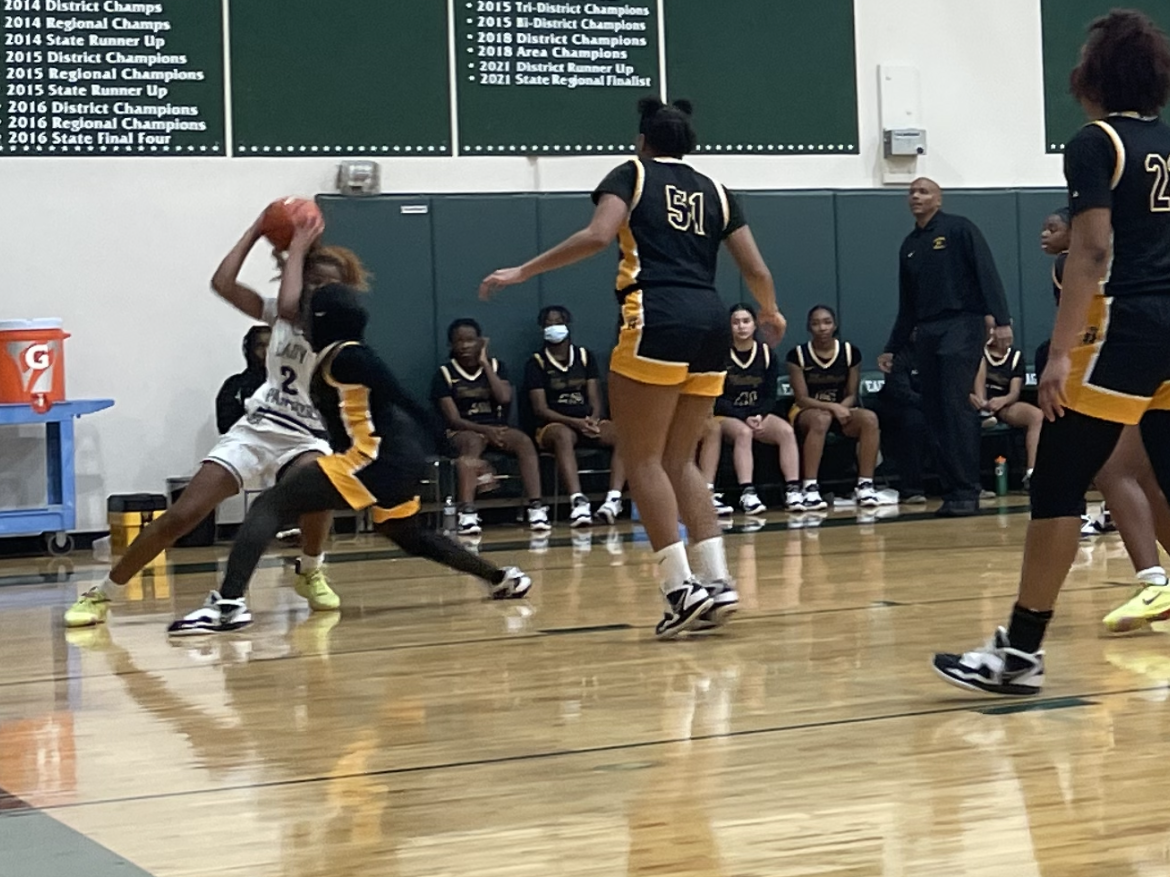 '25 Melanie Hodges F CySprings
Back to the basket finisher from the low block.
Also, while facing the basket she can attack the basket and finish strong by using a quick first step to get by defenders.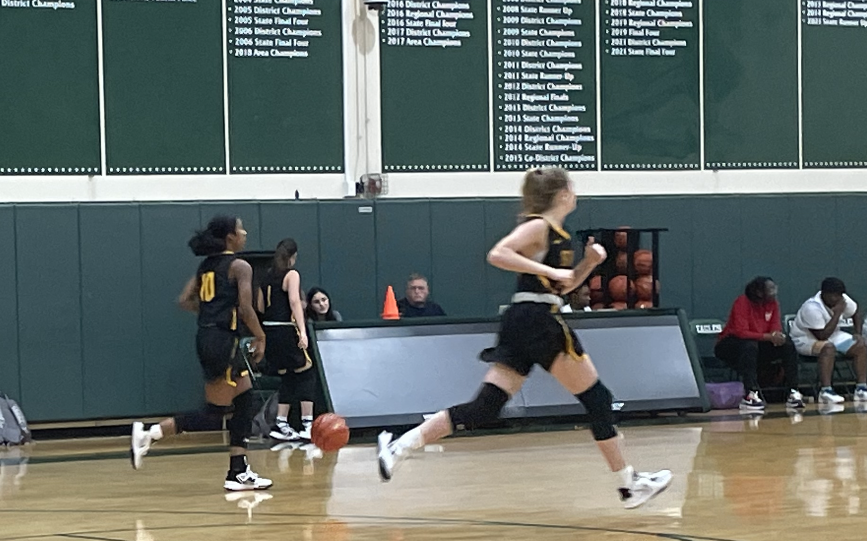 '25 Aaliyah Williams G St. Agnes Academy
I'm impressed with her ability to play off the ball. For a young player, she is already showing an understanding of spacing and moving without the ball! Her ability to change pace is beautiful plus the hesitation is a step-ahead as she gets to the basket in transition or in the half-court set. Her outside jumper is also coming along quite nicely.
'25 Zara Chinwuba F St. Agnes Academy
A standout athlete that does not seem to get tired. Relentlessly got on the glass.
'25 Jasmine Timmons P Bellaire
Back to the basket post players seem to be a commodity in today's game and Timmons is a rare one! She continues to improve on her footwork around the paint. Once she catches the ball on the low block, she is a serious problem for smaller defenders.
'25 Lyllian Walton G Kinkaid
Walton played with patience to help her team break Hitchcock's aggressive full-court press. She used her quick first step and a solid frame to attack the basket under control.
'25 Naomi Jones F Fort Bend Christian Academy
Athletic guard with a strong frame. Runs the court well and hustles for loose balls on both ends of the floor. A real glue player for her team, as the intangibles she brings to the team does not go without notice.
'26 S'liyah Johnson G Hitchcock
Right away, her court awareness caught my attention. Her tremendous court vision paired with her ability to read and react led her to steal after steal. She was able to capitalize on those steals and get to the rack to score. She is also a capable 3-point shooter.
'26 Olivia Mhoon G Fort Bend Christian Academy
Has good, active hands. Was able to get several steals at the top of the press. Reads the defense to attack the basket and had several and+1 finishes.