After graduating a heap of 22's last year, rebuilding would be the anticipated move for the Wolverines, but Clear Brook has a crew of the best underclassmen across the greater Houston area and sophomore Rezia Castillo is one of the best guards in that class, period.
They'll defend their undefeated district record with a collection of talented youngsters because the future is more than bright. We had an opportunity to catch their two games in the win column at the Vype PreSeason Shoot-Out at Texas Tornados a few weeks ago. We were impressed, to say the least. Check out who left a lasting impression: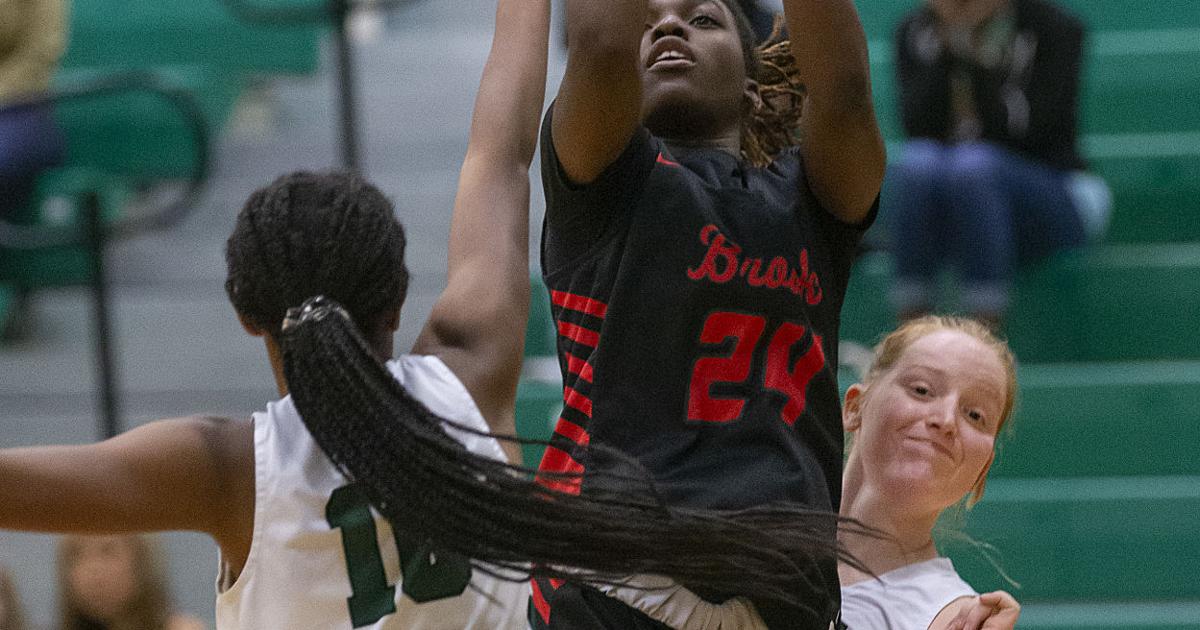 PlayHers
'25 Rezia Castillo – Defensively dominant, essential PlayHer. Dangerous playmaking guard with electric speed. She does it all for this squad and does it all on the court. Lingers in the lane on the drive and drops dimes to her teammates. Shot is just as smooth as the rest of her game.
'26 Morgan Williams– The freshman post has unlimited potential, she is already thinking the game well beyond her years. While guarding some 6'2″+ post players, she held her own, never backed down, and consistently made the right reads after securing a tough rebound. Game changer.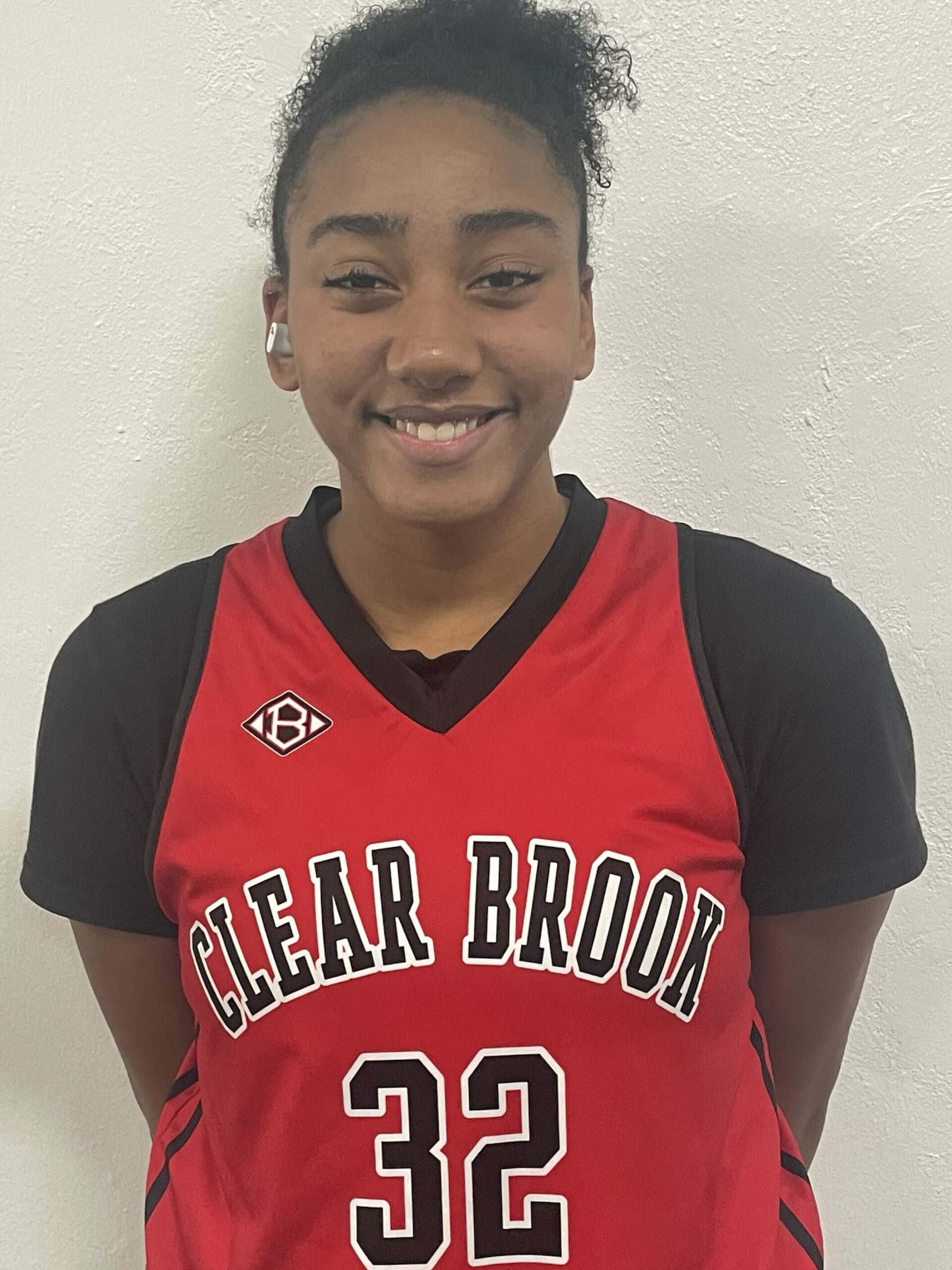 '25 Chardel Terrell – Lefty, combo, heady guard. She was toting a streak of blonde in her hair, but it is only the beginning to her highlight reel. She distributes and handles the pressure while knocking down the perimeter shot with ease. She hurt her hand at some point, she bandaged it up and went right back to the press.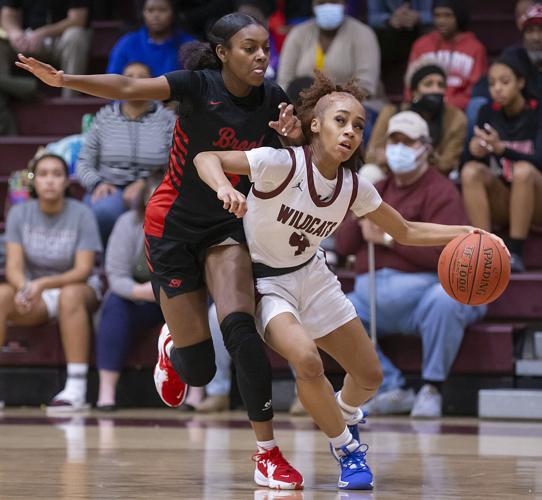 '25 Kamryn McLaurin – Athlete. Competitor. Lefty with a jumper. Kam has limitless potential. Her athletic ability far surpasses contenders and she has the want + will to win. Those are two things you cannot teach. She's slashing the defense and finishing around the rim and will be a major contributor to the Wolverines' arsenal this year, getting the little things done.